Unit 13 Community Harvest (CC001 & CM300)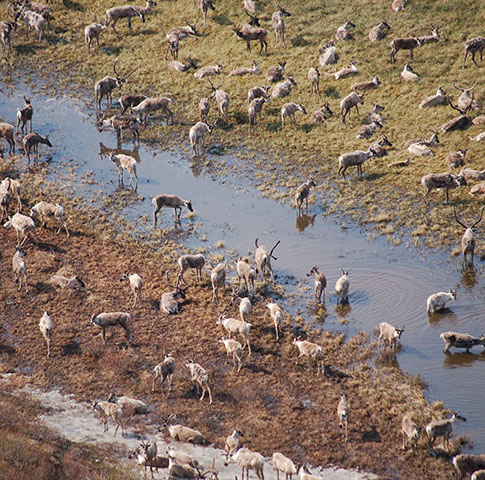 Community Subsistence Harvest (CSH) Hunt administration will be in accordance with the Alaska Department of Fish and Game's statutory and regulatory authority, including managing this common use resource for sustained yield while adhering to laws regarding the subsistence preference passed by the Alaska State Legislature. Before beginning the application process, review the hunt conditions available at: http://www.adfg.alaska.gov/index.cfm?adfg=huntlicense.cultural. By applying to participate to the CSH hunt you are agreeing to all of the hunt conditions.
Group Coordinators
The CSH permit program allows communities or groups of 25 or more to apply for a Copper Basin CSH permit to participate in the Copper Basin CSH hunt for two consecutive years. Once established, all group members must comply with all CSH hunting requirements for the two year commitment period and group membership cannot be changed until the permit expires. The Copper Basin CSH permit expires at the end of the second regulatory year for which it is valid. Renewal of a Copper Basin CSH permit at the end of the two year commitment period is the responsibility of the community or group coordinator.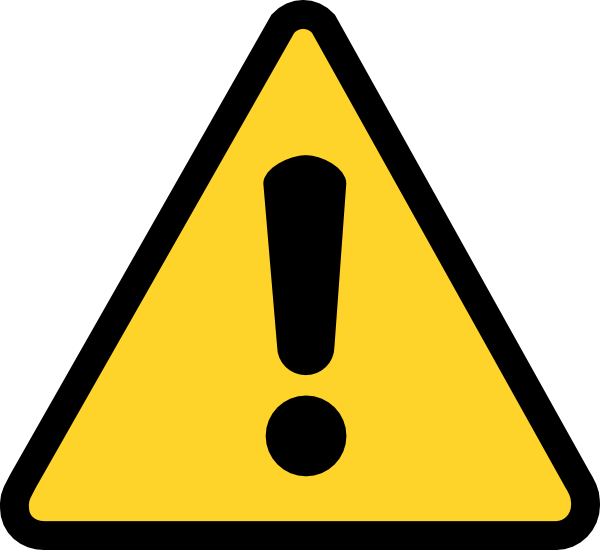 Beginning Fall 2015, communities or groups applying for the CSH permit will be required to comply with the conditions of the hunt for two consecutive years. Valid communities or groups will not be able to add or remove members or change groups during the two year commitment.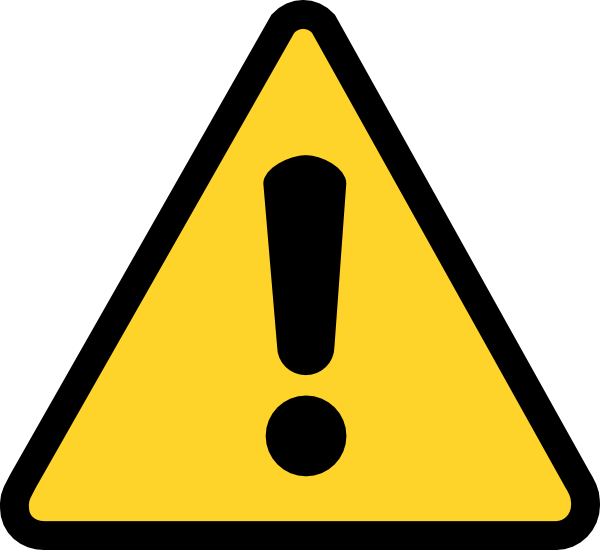 The group coordinator will be responsible for ensuring that the contact information for every individual and household is up to date prior to the December 17 deadline for permit applications. Group coordinators will also be responsible for updating individual and household hunting license information.
Community Households
Each household must submit one (1) completed participant application. CSH applicants must be Alaska residents at the time of application. All members of the household must be listed on the application and are subject to all CSH hunt eligibility requirements and conditions. The coordinator must ensure that group members understand the terms and conditions of the CSH permit hunt. A "household" means that group of people domiciled in the same residence per 5 AAC 92.990 (23)
For a comprehensive list of rules and regulations, see program information. Once the community or group coordinator has received a Group Number from ADF&G, households may submit their information below beginning November 1: